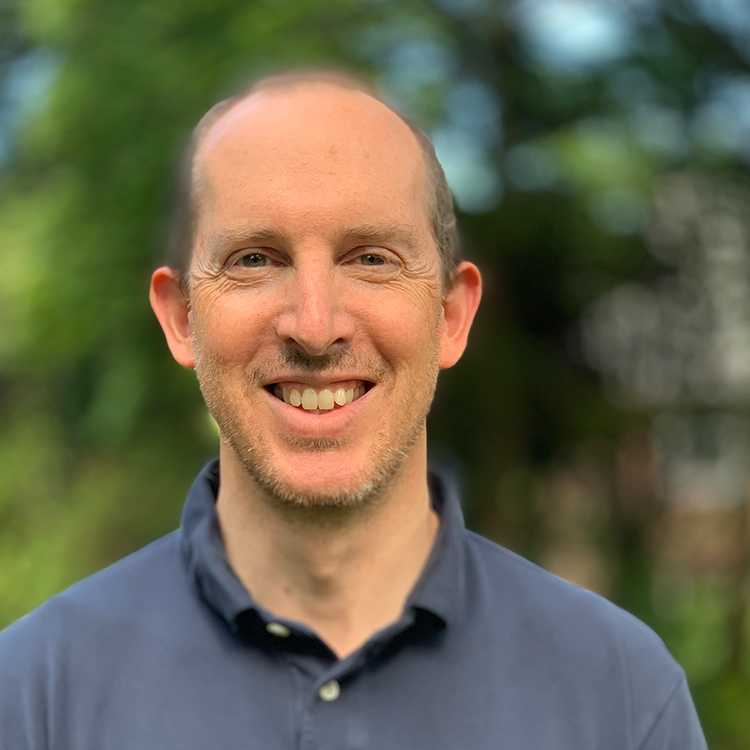 Giff Constable is an author, repeat entrepreneur, and product leader. Currently, he is doing a mix of consulting, teaching (Product Case Camp, NYU Stern School of Business, Product Faculty), and writing.
Most recently, he served as the Chief Product Officer at Meetup, leading the product management, design, engineering, and data science functions. He has sold three companies while at the helm, and helped build many others. In 2020, he published the science fiction novel Becoming Monday. In 2014, he published the book Talking to Humans as a practical guide to customer discovery for aspiring entrepreneurs. The book went on to win a special award from the National Science Foundation and is now standard reading in university and accelerator programs around the world. In 2018, he and his collaborator Frank Rimalovski followed up with the sequel Testing with Humans, which is all about running effective experiments.
Prior to Meetup, Giff was VP of Product at fintech startup Axial, where he led product, design, engineering and content strategy. Prior to Axial, he was CEO of the global innovation consulting firm Neo, which was acquired by Pivotal. Neo built a globally-recognized brand for modern product strategy, development and design. Giff personally led major innovation projects at the Mayo Clinic and Time Inc, among others.
Going back further, there are more startups (Trilogy, Envive, The Electric Sheep Company, Aprizi) and even stints as an investment banker at Broadview / Jefferies.
He tries to give back to the product, startup, and innovation community whenever possible, across writing, mentorship and events. He lives outside of New York City with his wife and two children.